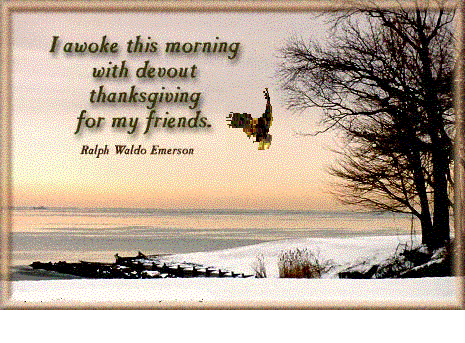 "Sometime in the waves of

change we find our true direction"
We appreciate and value our clients and guests. We believe that it proper to provide recognition for their years of confidence, trust and business with us.
We also wish to reward their contributions to their community.
This page is for your use. Our representatives can guide you through the process should you need special assistance. You may obtain assistance by sending an E-mail as provided below. Your information is never shared or otherwise made available to anyone for any purpose.
We invite all visitors to use the services. Should you need assistance, just contact us through the link just below.
Please click here to request information. Remember to include your contact information.